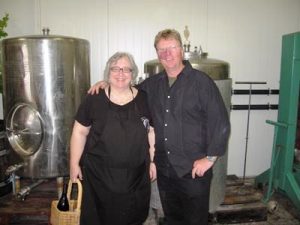 Te Herā Estate is a small family business dedicated to the production of a small range of handcrafted wines.
Aotearoa – New Zealand is a nation of migrants. Our forebears, both Maori and Pakeha, undertook heroic voyages in difficult conditions to reach these shores. Our family started their journey to New Zealand in sailing ships in the 1840's, seeking a new life for themselves and their loved ones. Te Herā – the sail represents those journeys.
Our journey has been to take a small piece of bare land and transform it into the base of a thriving boutique wine business.